CAGE is the most comprehensive corporate carbon footprint management solution in the market. Developed for companies needing robust, reliable and future proof carbon calculation without any consultant and outside help.
full activities in
Scopes 1-2-3
quality and country specific data
different analysis options
Discover what you can do with CAGE.
CAGE Carbon Management Software makes it easy to measure your company's climate change impacts. CAGE allows you to calculate your corporate carbon footprint comprehensively and accurately with its easy user interface. Simple yet powerful and professional solution.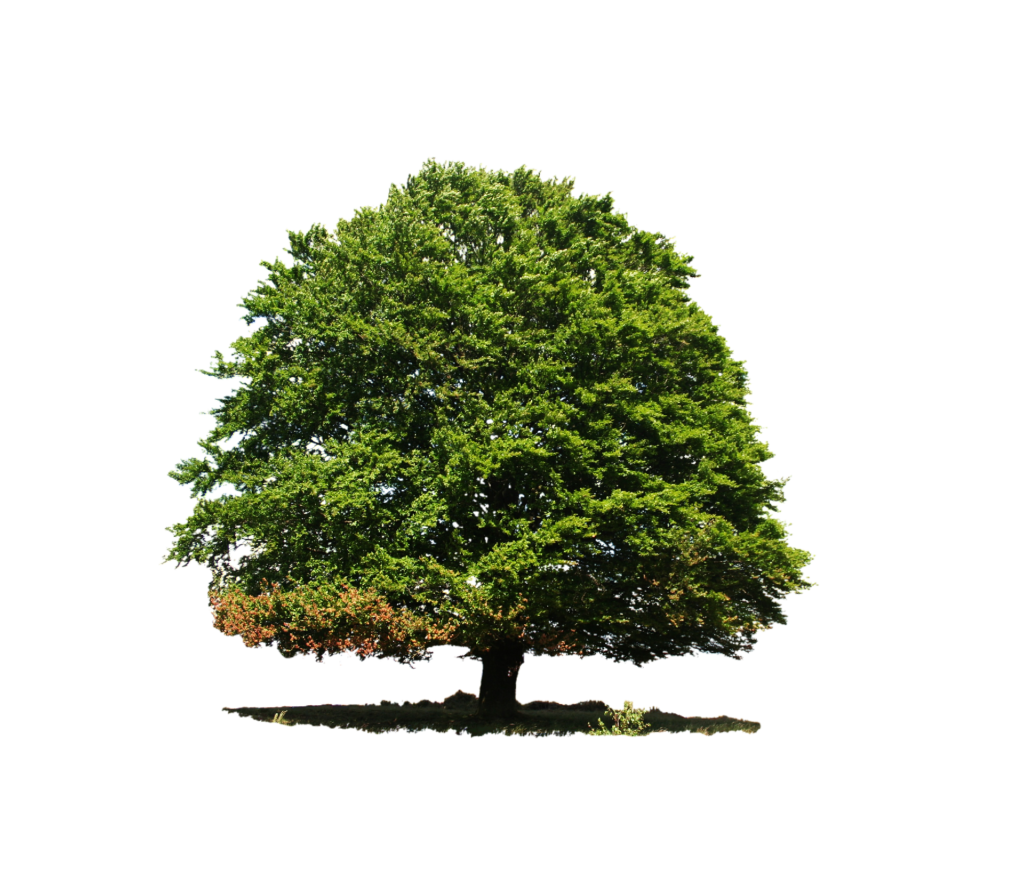 With additional training & consultancy support
Demo
Only Scope 1-2 calculations including all carbon source activities
Sector specific databases
Electricity generation mix of all countries and residual mix for countries with available data
Country specific natural gas calorific values
Visually display for carbon hotspots at company and facility level
Extensive hot-spot analysis for carbon sources for targeted reduction opportunities
Carbon reduction target setting at activity level, scope level, facility level or the entire organization
Graphic export features for reporting
Available in 8 world languages
Request
Premium
Full Scope 1, 2, 3 calculations including all carbon source activities
Very comprehensive Scope 3 calculations and assessment powered by global databases
Opportunity to add branded product data in Scope 3
Sector specific databases
Electricity generation mix of all countries and residual mix for countries with available data
Country specific natural gas calorific values
Visually display for carbon hotspots at company and facility level
Extensive hot-spot analysis for carbon sources for targeted reduction opportunities
Carbon reduction target setting at activity level, scope level, facility level or the entire organization
Graphic export features for reporting
Available in 8 world languages
Data import options for mass uploads
Data export options in various formats (xlsx, csv, json)
Unlimited facility and sub-user accounts
Managing users with different access rights at facility level
Request